PRODUCTS
start at $250 | Full price list available
Prints| Image Packages |Framed Prints | Albums | Canvases | Metal Prints | Maple Wood Panels
PRINT COLLECTIONS
Archival Prints can be purchased
a la carte or as a collection.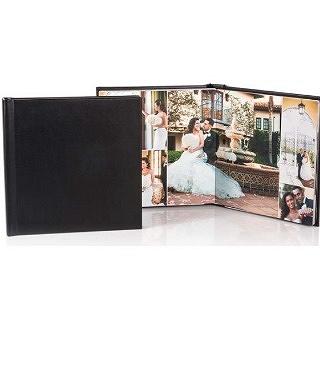 ALBUMS
Albums-- make wonderful heirloom keepsakes to pass down through generations. Select leather, metal image, or an acrylic cover.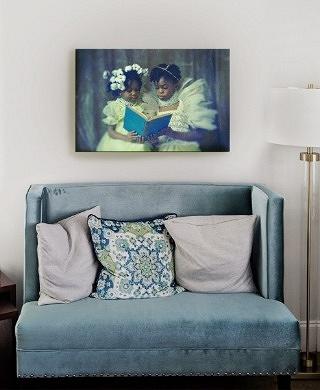 WALL ART
Wall Art and Gallery Wall frames, materials, and sizes are carefully selected an arranged for you to suit your space and decor. Images can be color graded to match your home!
Let's chat about your perfect portrait experience and artwork needs--Tokie