I am pleased to say that the photography created by little old me has been selected for The South Cobb Arts Alliance new exhibit " Imaginary Worlds", a juried show, which is being curated and judged by photographer/artist John Mariana. The show focuses on photographers who can capture and or create imaginary worlds. The show begins on September 28, 2018, and runs through October 29, 2018, with a reception and awards ceremony taking place on Saturday, September 29, 2018, at the Mable House Arts Center. The judge is John Mariana. Awards to be assigned are as follows: First Place; $250.00, Second Place; $125.00, and Third Place; $75.00.
For more information on South Cobb Arts Alliance and their events, visit the website at www.southcobbarts.org. or for more info on other happenings check out the Atlanta Journal and Constitution's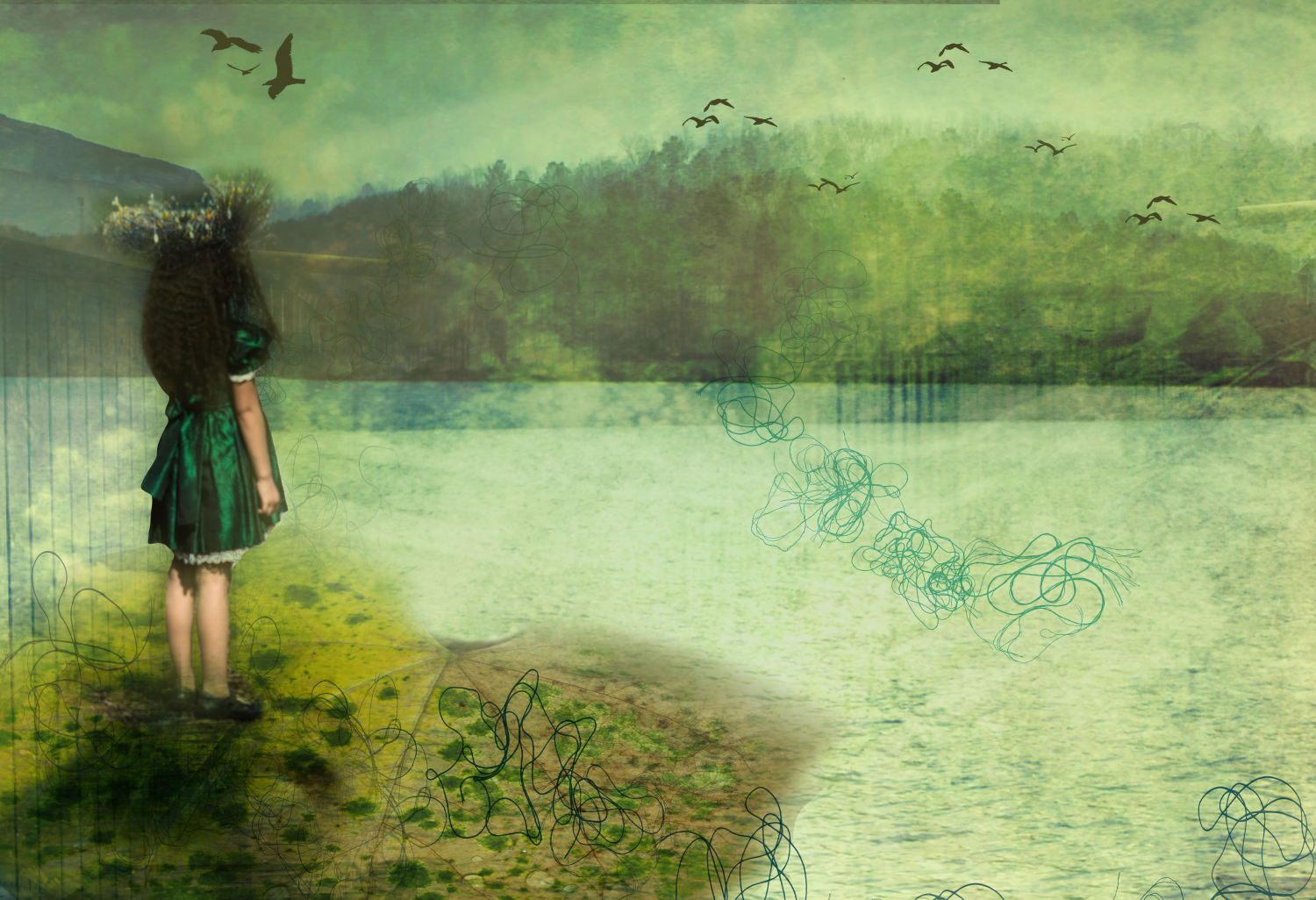 site at Imaginary Worlds Juried Photography Exhibit
Please come check out the wonderful worlds we have created!