Atlanta is a great place to be as a photographer! We are blessed to have beautiful people, a landscape that is to die for and great opportunities to showcase our skills. I had the pleasure of taking part in a outstanding juried photography exhibit that was  a part of Atlanta Celebrates Photography (ACP). The members of APG were invited to submit entries for this juried exhibition at the award-winning Mack Scogin Merrill Elam-designed Buckhead Library. Juror Michael James O'Brien  selected 1st, 2nd, and 3rd place winners for cash prizes. 
Juror: Michael James O'Brien
Michael James O'Brien is the Associate Chair of Photography at Savannah College of Art and Design (SCAD) in Atlanta. O'Brien earned a BA from Kenyon College, and a BFA and MFA from Yale University. While at Yale, he studied with Walker Evans. His work has been published in The New Yorker, Rolling Stone, GQ US, GQ UK, The New York Times Magazine, Vogue UK, Interview, and many others. His commercial commissions include Polo Ralph Lauren, Saks Fifth Avenue, Longchamps, Thierry Mugler, Bergdorf Goodman and more. O'Brien worked with Matthew Barney on Cremaster 1, 2, 4 and 5, resulting in photographs that have been shown throughout the world. His work is in the permanent collections of the National Portrait Gallery, London; the Cleveland Museum of Art, Ohio; and Joyce Holdings, Beijing.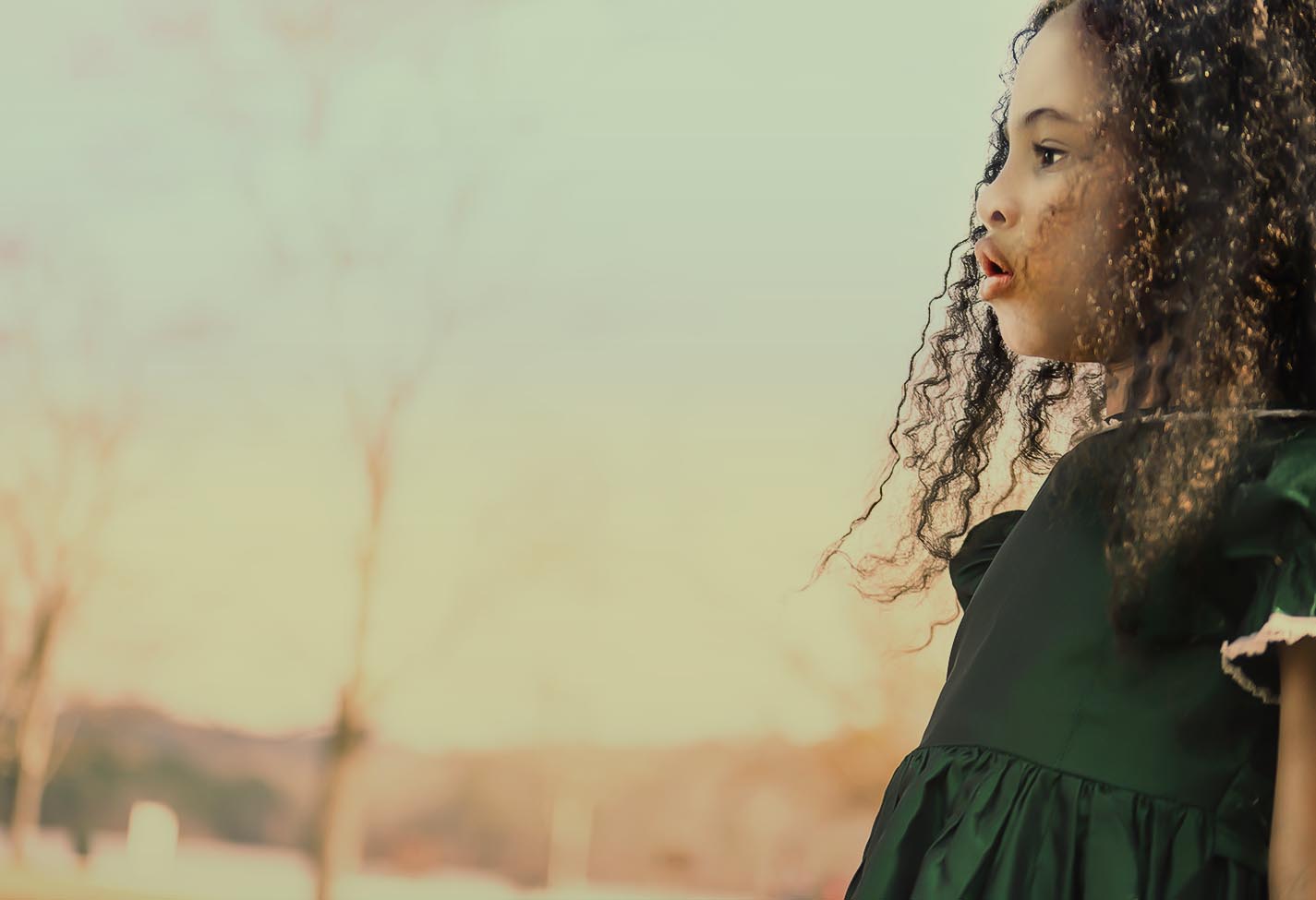 The competition was stiff, and I was not able to secure the node of a 1st, 2nd, or 3rd place. However, esteemed juror, Micheal James O'Brien  said" Your image moves me, you have truly captured innocence. I want to see more!" This made my heart smile, as this is the goal of any artist, to make the view connect to what they are looking at and evoke emotion. I will say the words he gave me were more valuable than a cash prize!